Pupil Voice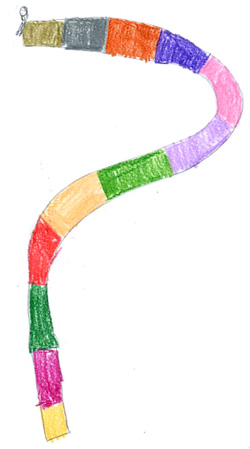 The aim of the Pupil Voice is to give the pupils a say in some of the decisions that are made in the school. We think this is very important because it is our school and sometimes we have great ideas for making it even better.
We are helped by Miss Fleming and Mrs Smith. Two representatives from each class attend these meetings held weekly at lunchtime. We organise charities and fund raisers that we could do in school.
We have an agenda and take minutes and these are displayed on a noticeboard in the main corridor so that all children can see what we have been discussing  At our meetings we discuss any suggestions/ideas the classes have put forward by speaking to their representative, anything that Ms Curson or Mrs Saxon think we need to make a decision on and any decisions or ideas from the PTA or Parent Council. We talk about what we think and sometimes we ask our classes to find out what everyone thinks then we try to make some of them happen.
You can help by giving suggestions to your representative or arrange to come along and speak at the meetings by speaking to Mrs Smith or Miss Fleming. We need to know in advance so we can add it to the agenda.