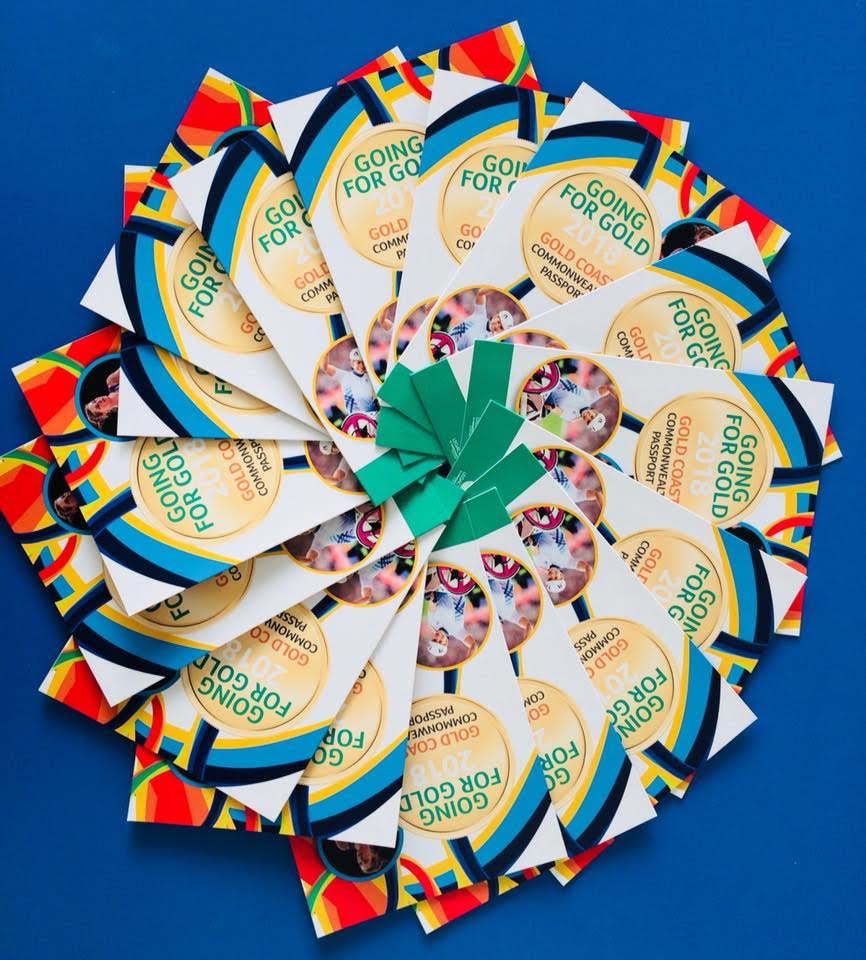 It's time! The Live Borders 'Going for Gold' 2018 Commonwealth and Para-sport Passport is officially live! How many Commonwealth sports can you try between now and the 15th April?! All Passport opportunities, including extra-curricular clubs, holiday programmes and Community Club come and try sessions, will all be advertised through school letters and noticeboards, Active Schools Facebook pages and the Live Borders website:
http://www.liveborders.org.uk/sport_and_development/commonwealth_passport_2018
To get the latest information on local Passport opportunities like 'Tweeddale Active Schools' on Facebook.
Good luck and have fun trying some new sports on your way to a medal!