About the school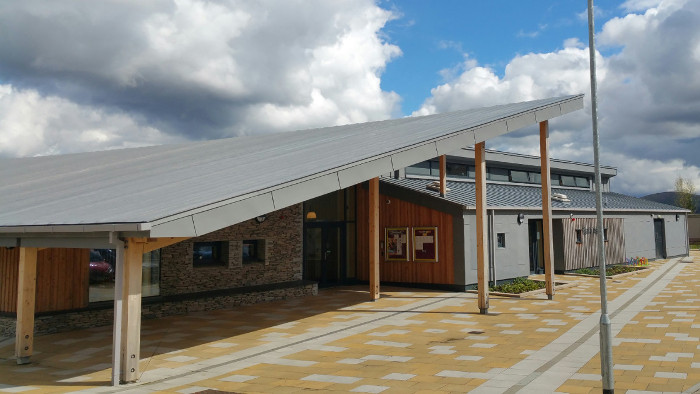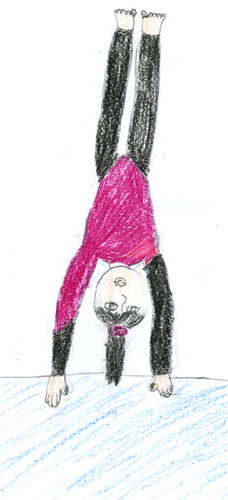 West Linton Primary School is a non-denominational school catering for pupils from nursery to primary seven. The catchment area includes the village of West Linton and several outlying villages and farms.
There are 9 classes plus the ELC, the school roll at present being 247. We also have 34 ELC pupils.
Our new school building was opened  on the 21st October 2013 and has a variety of facilities to cater for the growing numbers of pupils.
The nursery has a separate entrance to allow for easy drop off and pick up and caters for up to 40 children, 20 in the morning and 20 in the afternoon, 5 days per week.
In the school grounds there is a tarred playground and a grassy area, with a Multi Use Games Area (MUGA) which is used in many ways.
Our Vision
At West Linton Primary School our vision is to create a safe, happy learning environment, fostering an ethos of care and respect which nurtures the individual and encourages everyone to achieve their potential as confident and motivated life-long learners.
Our Values
Together we will develop:
Fairness
Kindness
Honesty
Compassion
High Expectations
Responsibility and accountability
Inclusion
Positive Attitudes
Curiosity
Perseverance
Openness to change
Our Aims
To provide high quality learning and teaching which is active, connected and fun.
To work collaboratively to support our learners and develop their creativity, motivation and ambition.
To be inclusive, embracing technology and communicating effectively.
To create a happy, challenging, innovative child-centred learning environment where members feel valued and respected
To make the most of all resources in our community (skills, environment, people).
To encourage active lifestyles and promote healthy choices.
To equip our children with flexible and transferrable skills which prepare them for our fast changing world.