Welcome to the first of the "Doyle's Daily Diaries" blogs! It's been a busy, positive start to the new session and each of the classes has settled well with their new teachers and colleagues. Our P1 pupils were in school every morning last week and this week have progressed to taking lunch and staying for the full day. The P1 classroom is set up to reflect Early Level Learning with lots of opportunities for exploration through play, independent learning and of course quality learning and teaching as the pupils work on their phonics, number bonds and emergent writing.
During the holidays staff carried out some professional reading and created an action plan around establishing a learning culture in our classrooms and school. During the first two weeks of term – our establishment phase – each class has looked at the work of Carol Dweck and the concept of a Growth Mindset. I hope that your children are now able to tell you something about the brain, how it works and why making mistakes can be a good thing. The pupils have also been considering the 'Learning Powers' – dispositions which are essential to making progress – such as Concentration, Team Work and Never Giving Up.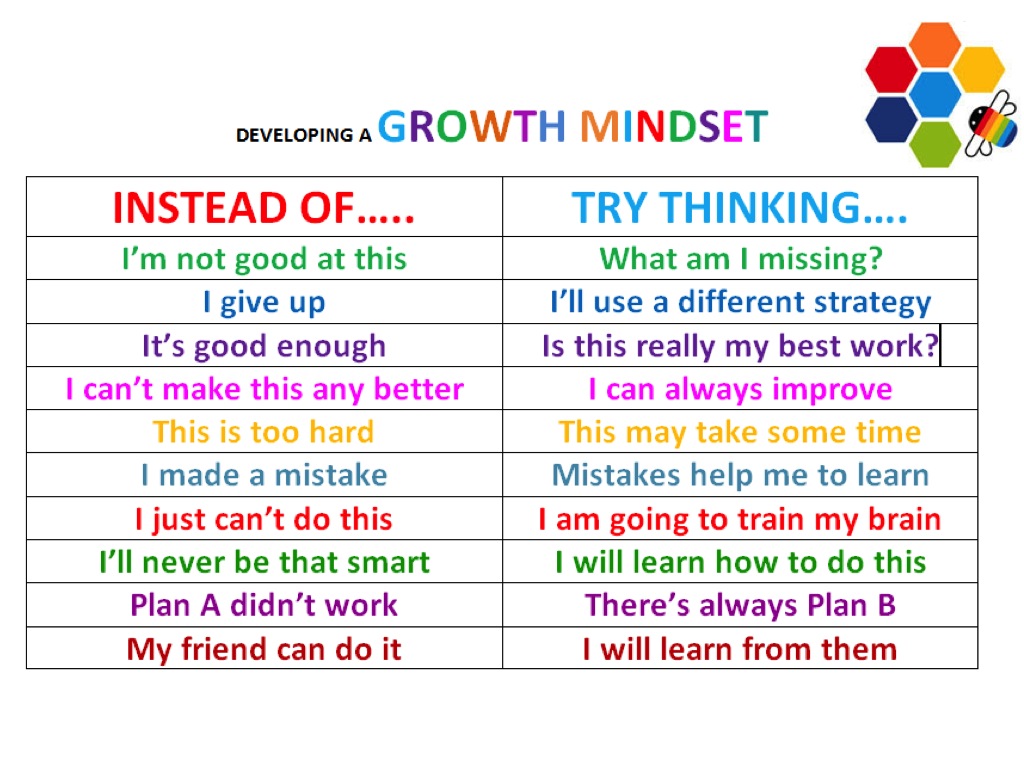 There was huge excitement at our special assembly on Wednesday when we celebrated the forthcoming opening of the Borders Railway. Lots of our pupils had dressed up as a character from a Roald Dahl book and we enjoyed a parade of the characters from each year group. Then each child was given a souvenir chocolate bar and the excitement reached fever pitch as we counted down to the opening of the bars!
Jack in P3 was the lucky winner of the golden ticket, whilst Isla in P4/5 and Oni in P4 both received literacy prizes of £15 book tokens. We look forward to hearing about Jack's special day and also from Mrs Brown and Mrs Brogan who will also be travelling on the train. Mrs Brown was nominated by a family in our school for her work with our pupils. We do not know the identity of the person who nominated Mrs Brown but thank them most sincerely for their nomination. It meant a great deal to Mrs Brown. Mrs Brogan is Mrs Brown's guest on the journey.
Our JRSOs Jess and Doune attended a launch event in Galashiels for every school's new JRSO reps. They had a super morning with Mr Elliot and have come back to school full of ideas and events to promote road safety in our school. They will create a noticeboard area in school and contribute to up and coming school newsletters.
Next week we welcome back Education Scotland to our school and the opportunity to share with our visitors the progress which has been made in our Action Plan. I look forward to sharing with you the results of their visit. Please remember you can look at our School Improvement Plan, our School Improvement Review 2014-15 and How are we going to get there all as documents available on our new look website. Grateful thanks to Chris Knight (Anwen and Caelan's dad) for his time and effort in getting the new website to the launch stage!