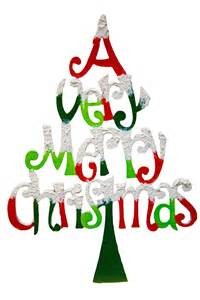 It's been a super week to be the Head Teacher of West Linton Primary School.  Four different parties across the year groups, a trip to the Eastgate Theatre for our oldest pupils and a visit from the pantomime for all ELCC to P5 pupils.
It was a privilege to share such happy times with the pupils, to see them having such fun with their friends and enjoying the special time which is the lead up to Christmas.
Our week finished with a walk to the village church and a service led by our P5 pupils. They reminded us of the true meaning of Christmas through clear voices, singing and presentation. Finally, this afternoon I am looking forward to joining our ELCC for some carol singing. I am sure this will be a very fitting end to the term.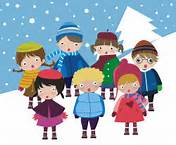 I would like to thank the West Linton staff, pupils and their families as well as the wider community for making me so welcome at school this year and I look forward to returning refreshed after the holidays and continuing our school's journey to excellence. I hope you and your families enjoy a special Christmas time together and wish you all the very best for 2016.